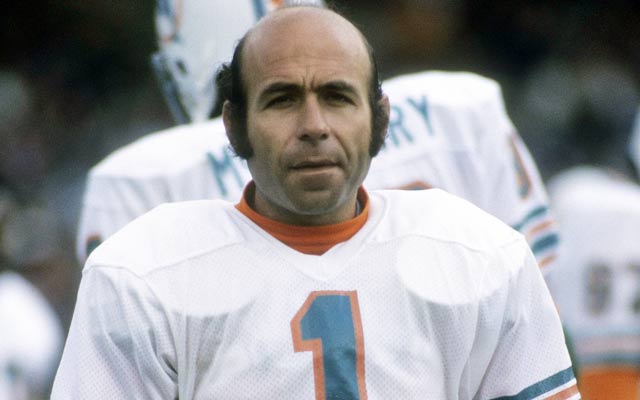 It's with a heavy heart we have to announce that former Miami Dolphins kicker
Garo Yepremian has passed away.
Garo was diagnosed with a brain tumor in 2014. Garo passed away Friday morning at a hospital in Media, PA.
Known for his over the top personality and larger than life persona Garo was one of the most popular Dolphins players in the 1970's. His life story is truly amazing, born and raised on the Island of Cyprus as a child his family didn't have indoor plumbing and they stayed warm by burning olive pits. When he finally came to America as a child he saw a few minutes of a football game on TV and believed he could kick the ball like the people he saw on TV and just began to practice what he saw on TV that one day. Garo made 2 Pro Bowls and was voted to the All Decade team for the 1970's.
The staff of DolphinsTalk.com would like to send their condolences to Garo's friends and family.